An update on the Pigeon Pea Aggregator Model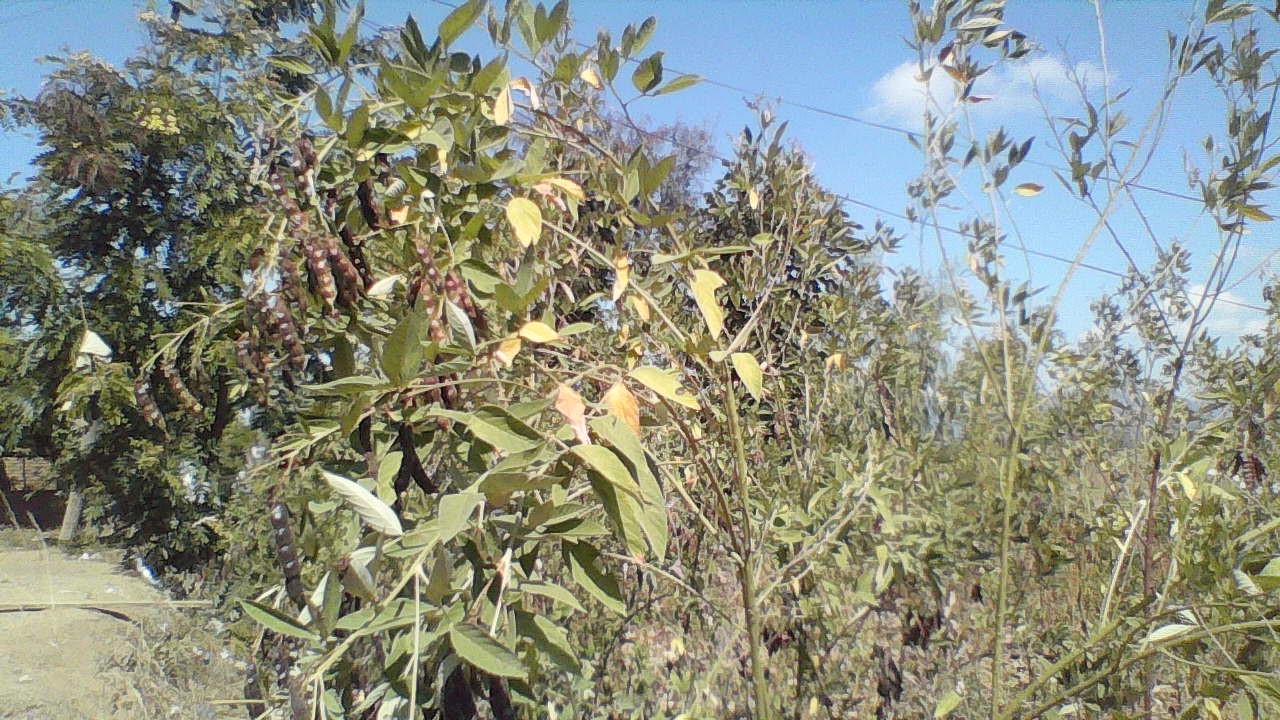 Article posted on 30/8/2017,
Author: Giorgia Prizzon
An update on the Pigeon Pea Aggregator Model
(1 comments)
POSTED BY:
Giorgia Prizzon
With support from the Business Innovation Facility (BIF), ACE is piloting a Pigeon Pea Aggregator Model in Mulanje, Thyolo, Blantyre and Mwanza. The pilot aims to create better marketing opportunities for farmers and small scale traders by facilitating trade, promoting and implementing the warehouse receipt system (WRS), and improving farmers' access to market information. ACE will draw upon its Rural Strategy 2020 to implement the aggregator model and will closely monitor how the activities positively impact the adoption of ACE services by smallholder farmers, farmer organisations and MSMEs.

In June 2017, they Rural Marketing Advisor for Mwanza, Henry Kapida visited farmers from Mwanza Smallholder Macademia Cooperative, with Richard Chapweteka and Hope Koka from the Business Innovation Facility.

The aim of the visit was to follow up on the pigeon pea production messages which ACE had been sending to the Farmer Organisation; not only to verify that the farmers had been receiving the messages but also to the recipients understood and implemented the content, and shared it with fellow farmers.

Mwanza Smallholder Macademia Cooperative has a total membership of about 200 farmers. The members of this cooperative purchase seed as a group and aggregate their commodity before marketing it. Mr Kapida found that a number of farmers from the cooperative had been receiving the messages from ACE and sharing it with other members. It was also very encouraging to see that out of the four farmers who were interviewed, three had used the messages on weeding, and the one who didn't explained that it was due to falling ill that he had not used the message. The crop for the farmers who had been weeding their fields looked very promising.

The visit also showed the need for more sensitisations to push the uptake of Mwaiwathu Alimi and use of crop protection inputs. Farmers indicated that they grew Mwaiwathu Alimi in the 2015/16 season but it did not do well, hence they are now reluctant to grow it.

Visits were also conducted in Mulanje, Thyolo and Blantyre to individual farmers and Farmer Organisations in the districts. These visits were also encouraging and it was found that the farmers received the pigeon pea production messages from ACE, shared them with other farmers, and implemented the content of the messages on weeding and crop protection. It was however noted that in Mulanje, the farmers interviewed did not belong to any Farmer Organisation. This created some challenges in that that they have not been sharing the SMSs as successfully as farmers belonging to Farmer Organisations.



Related Articles
From, most recent comments
Tell Us How You Like Our Post..