Malunje Cooperative success soya export market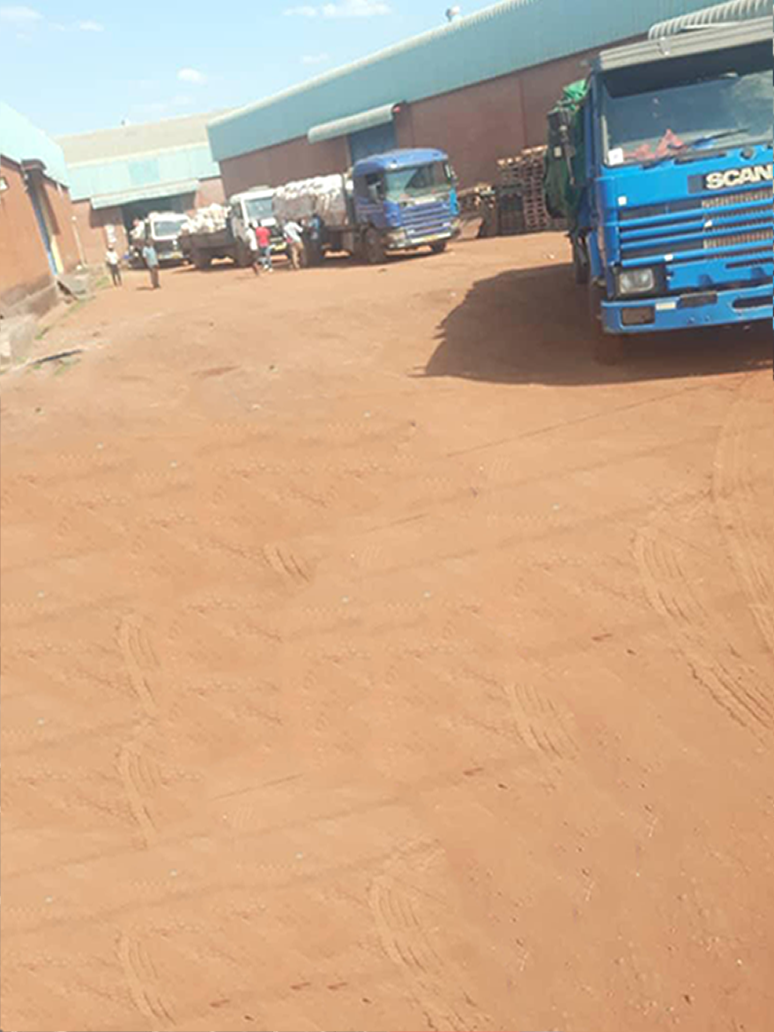 Malunje Cooperative, located in the North East of Lilongwe became an active cooperative in 2017. It has an active membership of 150 farmers of which 96 are women and 54 are men. The Cooperative is situated in Chilaza EPA, Village Head Malunje in Traditional Authority Kalolo.
Earlier in 2020, Malunje Cooperative received a four day intensive training on the ACE Marketing School, where they were taught about the importance of aggregation and collective marketing, as well as how to calculate gross margins.
In May 2020, Malunje Cooperative aggregated 4mT of soya, the prevailing price at the time was around 200MWK/kg, and the highest price the farmers were able to find was 230MWK/kg. However, the farmers called the ACE Rural Marketing Advisor for Lilongwe district, Hudson Pemba, to help them to find a better market. Mr Pemba, liaised with the Trade Team at Head Office, and the farmers managed to find an export market for the farmers' soya with Africa Improved Foods at 300MWK/kg.
This was a very exciting opportunity for the farmers who were even more pleased when they received payment for their soya three days after selling it. The experience filled the farmers' with hope and trust in ACE, and encouraged then to continue to strive for better markets.

Related Articles
From, most recent comments
Tell Us How You Like Our Post..