ACE Retrospective 2005 -2020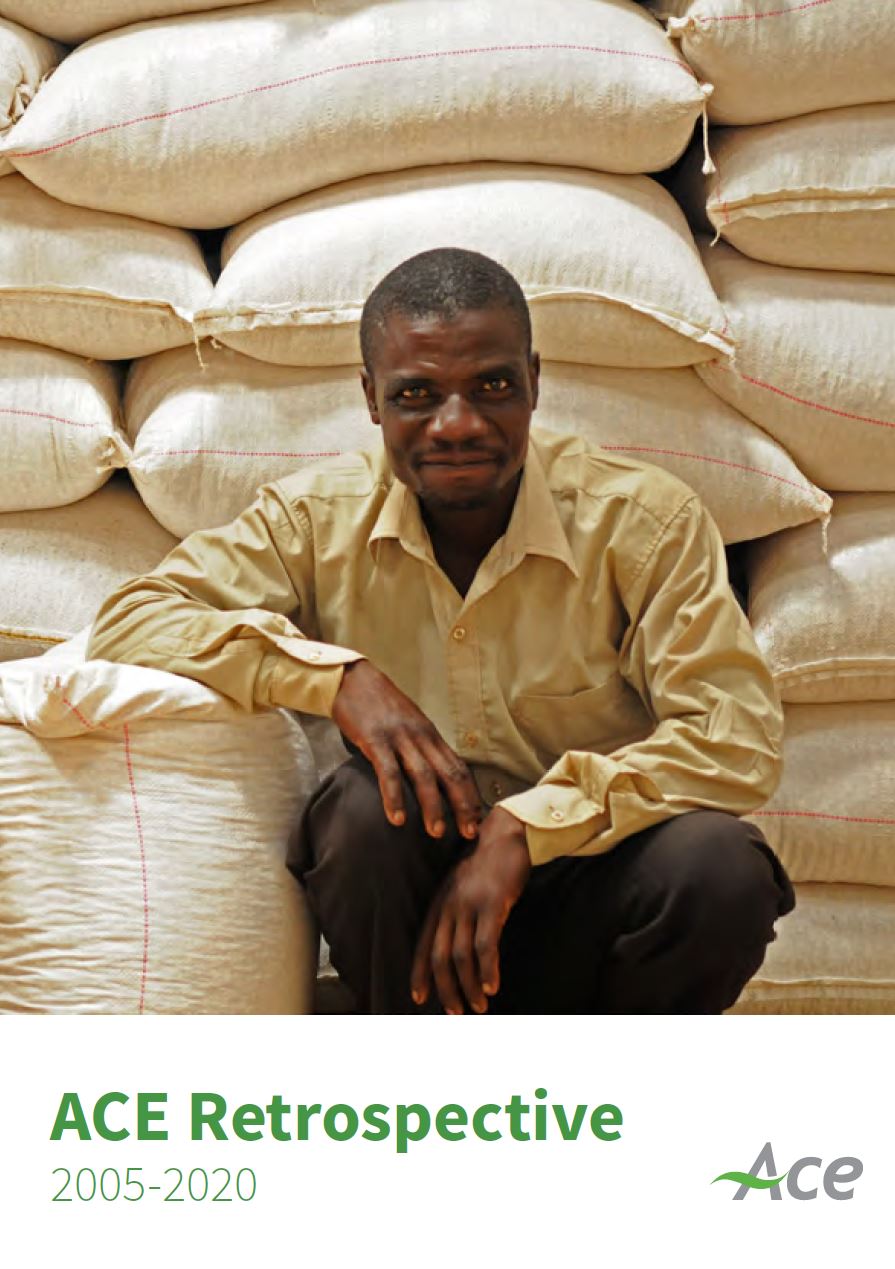 ACE Retrospective
We collected the recent series of articles in one publication "ACE Retrospective 2005-2020 - A journey through structured trade: from an idea to a licensed agricultural commodity exchange". Please have a look if you missed an article or simply check out the contributions by industry experts: Adam Gross, Chris Sturgess and Ian Goggin. Enjoy and please help share our story.
Related Articles
From, most recent comments
Tell Us How You Like Our Post..