ADOPTING ACE MARKETING SERVICES MAKES KUTCHELAKHUTU COOPERATIVE REAP HIGHLY OVER YEARS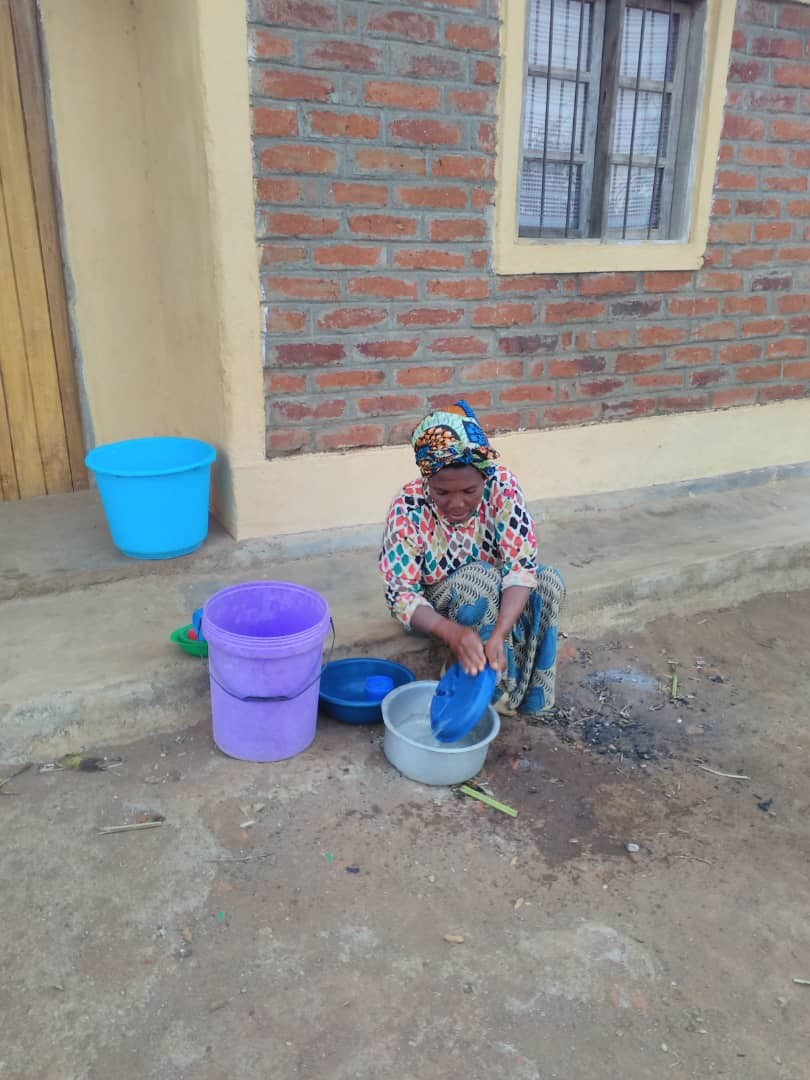 Since ACE rolled out its Rural Strategy 2020 concept five years ago, the number of farmers engaged in structured trade is on the rise in Dedza District.
Kutchelakhutu Cooperative is among the cooperatives that have struck better trade deals by trading through the ACE platform and adopting ACE services. The FO has been enjoying high profit margins since the 2016 marketing season when it started working with ACE.
The Cooperative is situated in Kachule village, Gvh Kachule T/A Kachere, about 2km from Thete trading center. They own their own warehouse where they store their commodities and an office building where they hold meetings. The FO has 86 members of which 67 are females and 19 are males.
The secret behind their success is owed to a series of training programs the members have received such as the ACE marketing School and Farmer Business School as well as regular coaching and regular follow-ups from the ACE Rural Marketing Advisor.
Kutchelakhutu Cooperative has managed to sell through ACE more than 8 times. This is an admirable achievement. The crops traded were maize, soya, groundnuts and beans. The estimated quantity traded between 2016 and 2020 is 462mT: 165mT of maize, 111mT of soya, 102mT of groundnuts and 84mT of beans.
Since they started working with ACE, about 50% of the farmers have built iron-roofed houses, and around 20% have bought livestock like goats and chickens. Approximately 5% of the farmers bought cattle. Others bought dimbas and additional land to grow their farming business, while some started small businesses such as small grocery shops. Moreover, there has been an increase in the number of children enrolling and finishing school as the financial earnings of members of Kuchelakhutu Cooperatives and their dependents have increased.

Mrs. Josephine Malata (Secretary of Kuchelakhutu Cooperative) in front of the house she built with the profits that the sales made during 2016-2019 period.
Related Articles
From, most recent comments
Tell Us How You Like Our Post..